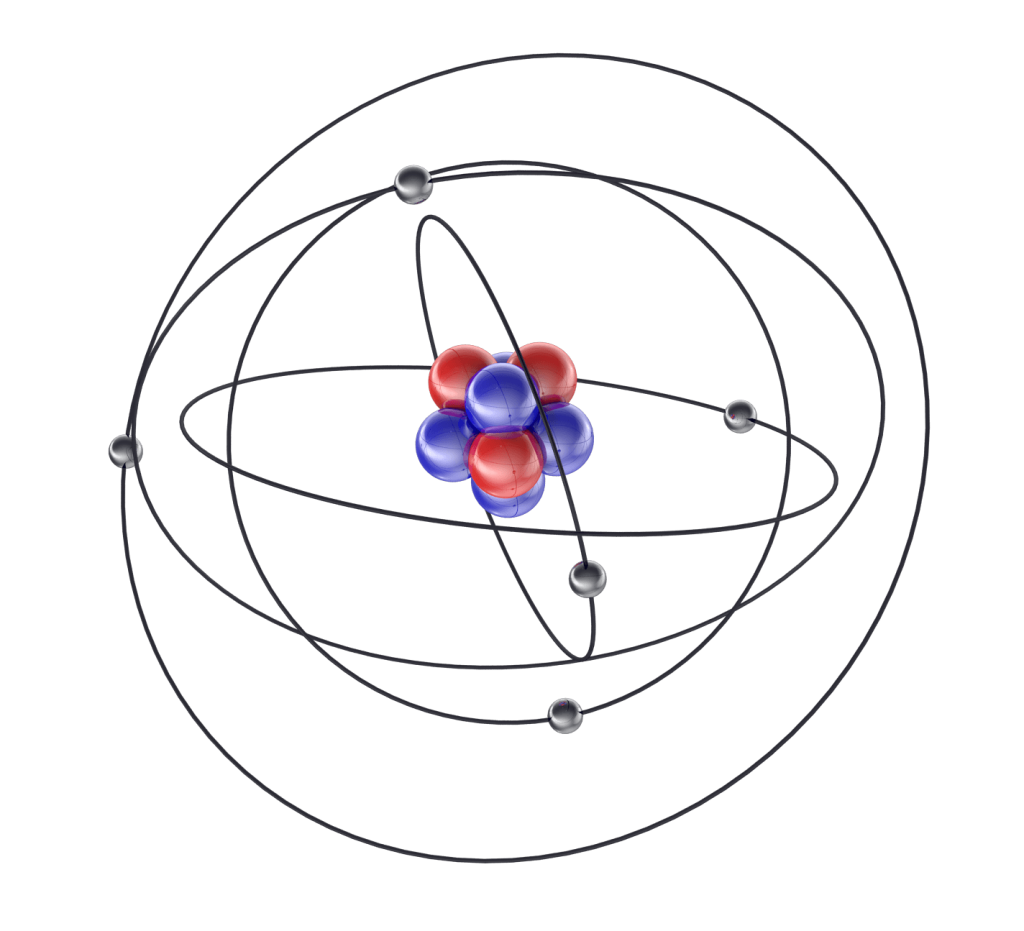 Scientific launches
The Strato team conducts scientific experiments in the stratosphere, each launch of the stratostat is accompanied by measurements of solar radiation, atmospheric contamination levels at different altitudes, etc.
We are open to cooperation with scientific institutions, groups and universities. If your research project requires practical indicators that can only be obtained in conditions as close to space as possible, contact us.
Meteorology
Meteorology is a component without which it is impossible to imagine a person's life – every time we go outside, we look at the weather conditions. High altitude balloons have been used for weather forecasting for decades, but this requires regular launches.
At the moment, we do not have any projects related to meteorology, but we are going to develop this area in the future.